Real Estate
---
Acon Estate is the leading real estate and rental marketplace dedicated to empowering consumers with data, inspiration and knowledge around the place they call home, and connecting them with the best local professionals who can help.
Acon Estate serves the full lifecycle of owning and living in a home: buying, selling, financing, remodeling and more.
Acon Estate launched in 2014 and is headquartered in Sarajevo.
---
Real Estate and Consulting
Acon Estate
P.J. Acon Estate
Kasindolska 141 Ilidža Sarajevo,
Bosnia and Herzegovina
Project Development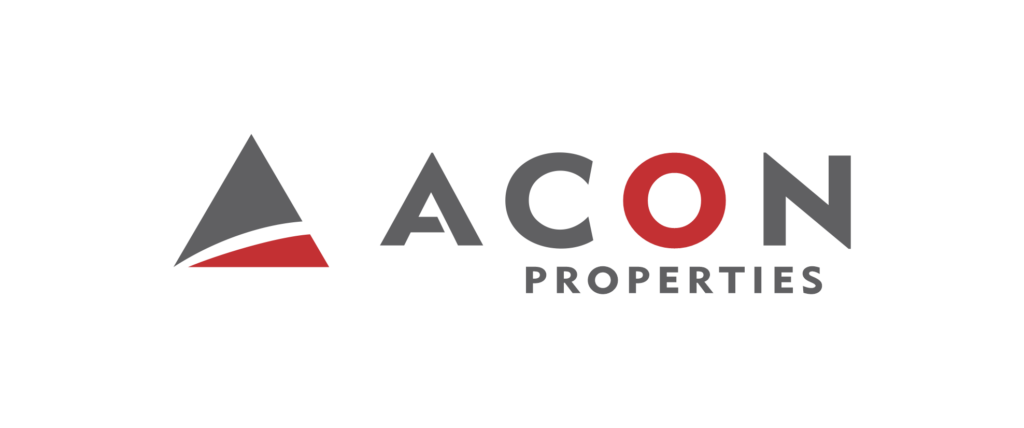 Acon Properties
P.J. Acon Estate
Kasindolska 141 Ilidža Sarajevo,
Bosnia and Herzegovina